We represent the interests of the maquiladora and manufacturing industry in the region through a variety of management services.
Index Nuevo Leon has assisted more than 700 manufacturing companies in Nuevo Leon!
How do I join?
If you are an IMMEX company in Nuevo Leon and need assistance in:
• Foreign Trade • Fiscal – Finances • Representation• Logistics. 

Thu, 06 Oct 2022 20:25:40 +0000
Thu, 06 Oct 2022 20:25:40 +0000
ver detalle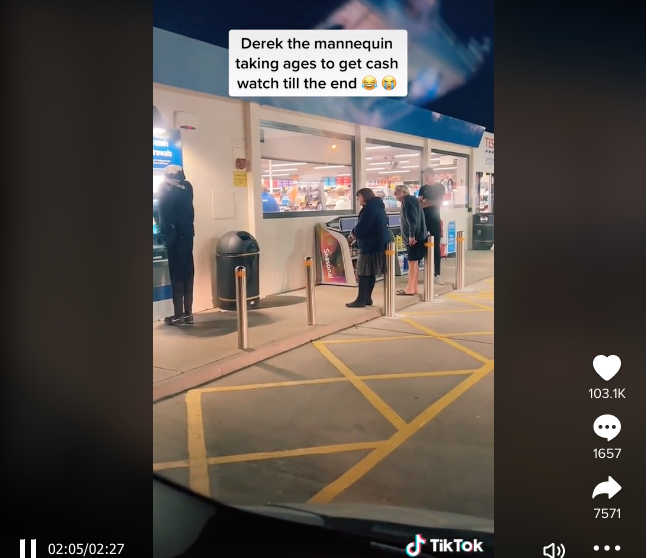 Thu, 06 Oct 2022 20:18:36 +0000
Thu, 06 Oct 2022 20:18:36 +0000
ver detalle